Article by Marco Borradori, Mayor of Lugano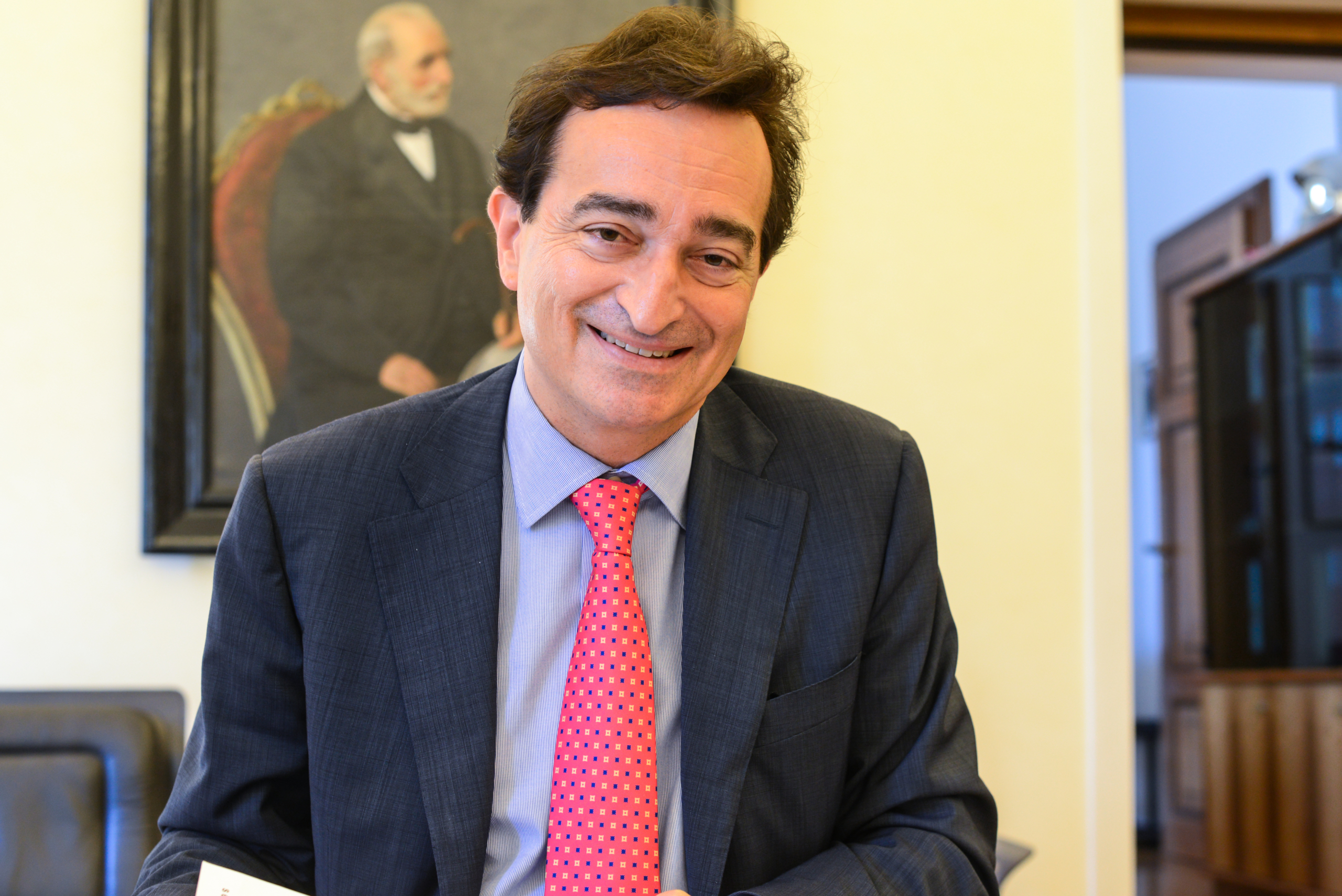 Dear Members of the Lugano Commodity Trading Association (LCTA),
2021 marks the tenth anniversary of your Association. LCTA has evolved considerably over the years attracting more and more companies active in commodity trading, shipping, insurance and commodity trade finance. With their commitment, the founders of the LCTA have made a lasting contribution to the development of a dynamic commodity trading hub in Southern Switzerland. Today, Lugano is the third commodity trading hub in Switzerland. Your companies play an important role for the economy of the entire region.
For these reasons, the City of Lugano has supported LCTA from the very beginning, collaborating in the promotion of the Lugano commodity trading hub through international missions and in the organization of events, such as the Global Commodities Conference at the LAC, or simply by hosting at Palazzo Civico the participants of the graduation ceremony for the "Certificate of Advanced Studies – Commodity Professional".
To succeed in the very competitive environment of commodity trading you tackle challenges with professionalism, determination and enthusiasm. With the same spirit, we strive to make Lugano the ideal place to live and work, for you and your families.
I wish you every success. Cento di questi giorni LCTA!
Marco Borradori, Mayor of Lugano
https://www.lcta.ch/site/wp-content/uploads/2021/03/SALVIT_130730_Borradori-12.002-scaled.jpg
1709
2560
Martina Grisoni
https://www.lcta.ch/site/wp-content/uploads/2020/04/LCTA-Logo-10y-r02-01.png
Martina Grisoni
2021-03-12 14:07:55
2021-03-12 14:24:18
Greetings from the Mayor of Lugano