Coeclerici Commodities SA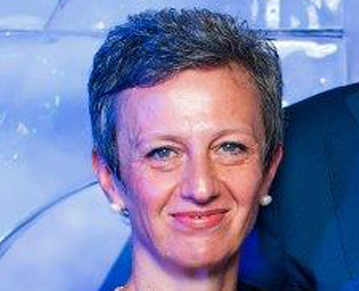 What is the core activity of your company? Does your company focus on particular geographic markets?
Coeclerici Commodities SA is a Swiss company present in all of the five continents, with its head office in Lugano.
The Company has been sourcing, marketing, and transporting raw materials (primarily coal) from mines to final end users, serving the power, cement, and steel industries, domestically and internationally, for over a century.
Since 2008, Coeclerici mines premium steam coal and PCI in Kemerovo Region (Russia). In 2016 1.4 million tons were mined, out of which the majority is premium PCI quality. Reserves amount to more than 70 million tons for more than 50 years of life.
As far as our trading activity is concerned, we transported about 9 million tons in 2016 for a total turnover of over 600 million USD.
In your view, what is the actual trend of your sector?
In the OECD countries , the use of coal has peaked in the last years. For this reason, a future growth is mainly expected in the non OECD countries, such as India, Southeast Asia, and China.
How do you judge the perspectives of your activity's market?
Since we have a very consolidated presence in Europe, we have made significant efforts in the last years, in order to develop our presence in Asia as well. We acquired a company in Asia in 2007 and since then, we have been greatly developing the sales of our coal mine over there (principally in Japan and Korea).
Luckily our mine is equidistant from Baltic ports, serving European countries, and Far East ports serving countries like Japan, Korea, and Vietnam.
For your trading company, what are the benefits of working in Lugano (Switzerland)?
For Coeclerici it was a big change, albeit a positive one from many points of view. In Lugano we have more chances to meet people who work in our same industry, which leads to a better understanding of all the parties involved in our job (institutions, banks, etc.). We really appreciate this well organized country.
Your opinion in one sentence to describe LCTA's activity
LCTA played an important role in gathering people from the industry environment.
If you allow me a little joke… I would compare LCTA's activity to a good mother: always present and supporting.
https://www.lcta.ch/site/wp-content/uploads/2018/12/bazzana1.png
291
359
lcta_webmaster
https://www.lcta.ch/site/wp-content/uploads/2020/04/LCTA-Logo-10y-r02-01.png
lcta_webmaster
2018-12-12 10:00:31
2020-12-03 14:05:12
Paola Bazzana