Head of sales/origination/trading and
member of the board at Enet Energy SA in Lugano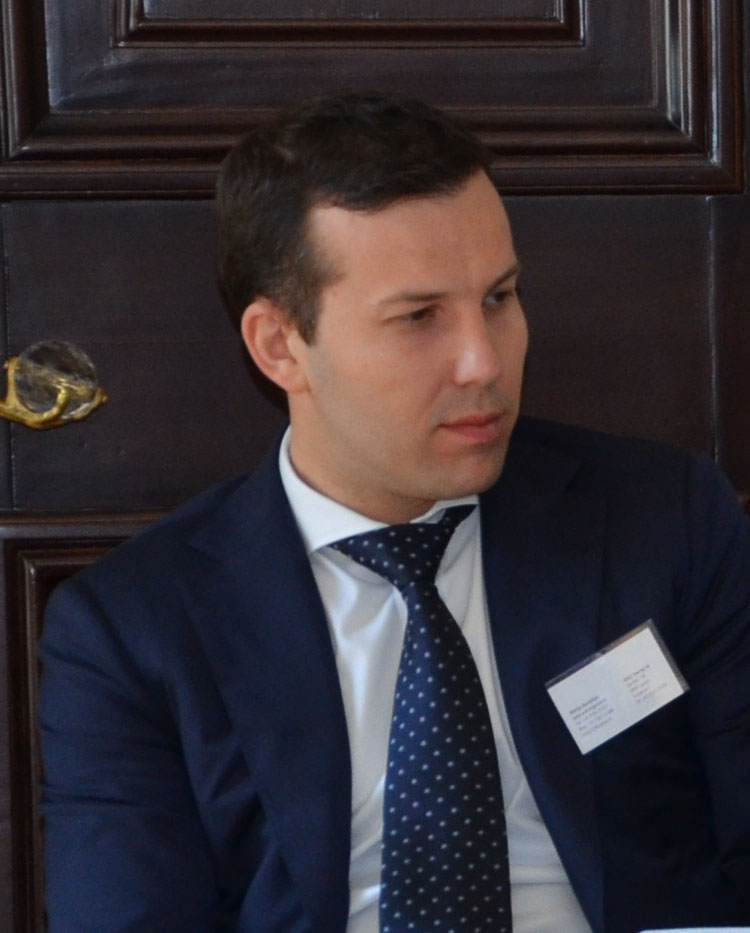 What is the core activity of your company? Does your company focus on particular geographic markets?
Enet Energy is active in the wholesale natural gas trading sector. The company operates on all major EU markets. In terms of counterparts, trading partners include major oil-gas companies, large municipalities and hedge funds.
In your view, what is the actual trend of your sector?
EU natural gas markets have seen the evolution of a liberalization process started in the early 2000s. Still, today, we see the presence of large former national monopolies that impact heavily the markets. On the demand side, consumption has peaked and production of electricity from natural gas has collapsed due to renewables (mainly Germany). In addition, on the supply side, the EU is a net importer of gas from Norway and Russia. LNG has a limited share. In such environment, we cannot say there is a proper free market logic in place. Nevertheless, the liquidity of the markets has improved and transportation/storage assets are managed at market valuation. This setup opens to opportunities and in the medium-long term we foresee still greater integration and improved liquidity. Given the fact we will not see a shale gas revolution in Europe, our concern is mainly related to the supply side – if a market depends on 2 main suppliers, it is hard to make some evaluations related to fundamentals.
For your trading company, what are the benefits of working in Lugano (Switzerland)?
The benefits of setting a company in Switzerland are related to the extremely positive environment in terms of legislation and services. The country has a great tradition in commodities trading and therefore has a competitive advantage with respect to others, in terms of legislative framework, bank relationships, people and market partners. The new tax system should also bring more competition among cantons and greater concentration of specific trading clusters, therefore improving know how and expertise in smaller geographical areas.
Lugano is historically the third Swiss hub for commodities and due to its proximity to Italy (one of our main markets) is a favorable place to operate from. It enjoys all the above mentioned advantages plus the marketplace is also very open and it is easy to link with others and explore business opportunities.
Your opinion in one sentence to describe LCTA's activity
LCTA has the very important role to foster communication among players and provide support to all market participants. As an association it represents the interests of commodity players and due to the integration in the Swiss commodity trading association it can bring and support the voice of commodity trading companies. This is probably the most important role. In addition, the association itself should act as filter towards "new" opportunities and new players entering the hub of Lugano.
https://www.lcta.ch/site/wp-content/uploads/2016/09/Int-Matija-Barudzija.jpg
933
750
lcta_webmaster
https://www.lcta.ch/site/wp-content/uploads/2020/04/LCTA-Logo-10y-r02-01.png
lcta_webmaster
2016-09-16 10:10:56
2020-05-15 10:46:43
Matija Barudzija