АСТЛ
АССОЦИАЦИЯ СЫРЬЕВОЙ ТОРГОВЛИ ЛУГАНО
Welcome Message from the President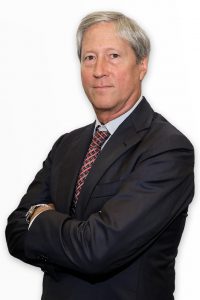 Dear LCTA Members and Visitors,
On behalf of the Lugano Commodity Trading Association, it is my pleasure to welcome you to LCTA's website.
If you are visiting our website for the first time, we hope that you find our message clear with regard to what we do, who we are and what we represent. Should you wish to join us and take an active role in our association, then please do not hesitate to contact us. Our aim is to represent the commodity sector and our members as participants in the best way possible advancing all stakeholders interest. The role our section plays in the movement of commodities is critical to maintaining an efficient and smooth supply chain ensuring products reach the market when needed.
Switzerland remains the global centre of commodity trading due to its geographic position and sophisticated service sector including banking, insurance, shipping and freight management…
ИСПОЛНИТЕЛЬНЫЙ СОВЕТ АСТЛ