Managing Director
UMP Trading SA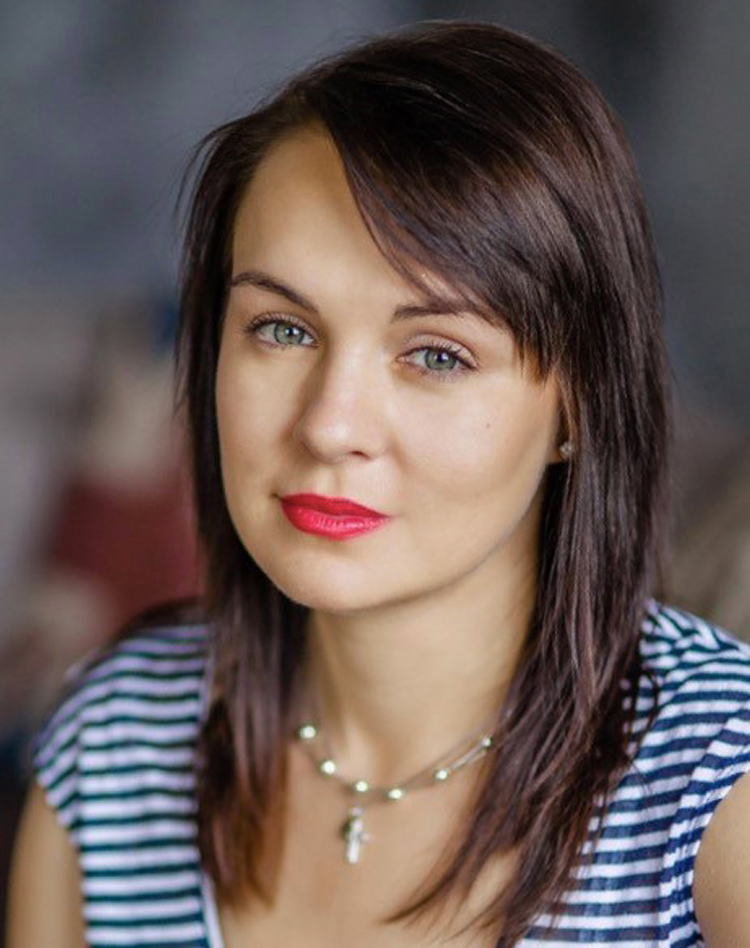 What is the core activity of your company? Does your company focus on particular geographic markets?
UMP Trading SA is a Swiss company based in Ticino operating in the trading sector. It is specialized in export of products mainly manufactured by "Energomashspetstal", which is the Ukrainian's largest forgings and castings manufacturer, with a particular focus on energy, metallurgical and machining industries. UMP provides its suppliers with administrative and financial support – we are in contact with world known banks and we are able to work with all existing bank instruments like L/C, bank guarantees and bid bonds. Thanks to our high skill personnel, we are managing all administrative and legal issues such as delivery contracts, insurances, goods transportation and search of foreign agents.
The major part of our customers are the companies with worldwide known names like GE, Arcelor Mittal, BHEL etc. with offices located all over the world and mainly in Europe, United States of America and Asia. In this period, we are trying to use our knowledge and, with the support of our agents, open the Africa's, Iranian, Turkish and Brazil markets. Our location in the middle of Europe helps us to work with all our customers and in case of necessity to reach them in a short time.
In your view, what is the actual trend of your sector?
As I said before, due to the specific application of our products, we have different markets where we are introduced. The main and prospective trend is production of alternative energy. The world is trying to increase the quantity of "green energy" and the energy plant does not exist without forging metal parts like rotor shafts and rings, for example. Therefore, we are strictly collaborating with leader companies specialized in Wind and Hydro energetic projects to deliver them our products and sometimes to participate in case studies with our ideas and know how.
How do you judge the perspectives of your activity's market?
Due to the wide range of manufactured production, we are not going to increase the products range. I think that we have to focus on non-European countries and explore their needs. We have to search for new market opportunities and develop them together with our agents.
What are the benefits of working in Lugano (Switzerland)?
To my opinion Switzerland today is one of the best countries to handle the business because of transparent and clear legislation system and open minded approach of government and administrative structures which are trying to understand you and to help with all issues and not to penalize like in other European countries. In Lugano we have all the necessary administrative structures and consultants we can reach in case of need. We are happy to be a member of LCTA of Lugano, thanks to which we have more possibilities to get right and necessary contacts.
Your opinion in one sentence to describe LCTA's activity
It is difficult to describe LCTA's activity in one sentence, because you do many things for companies like ours. You help to establish the communications between people, to find right consultant or business partner, you organize round tables around the world and attract new specialists here in Lugano, and you even organize special courses to train the personnel.
https://www.lcta.ch/site/wp-content/uploads/2016/10/Valeriya_Leshchenko_UMP-Trading.jpg
948
750
lcta_webmaster
https://www.lcta.ch/site/wp-content/uploads/2020/04/LCTA-Logo-10y-r02-01.png
lcta_webmaster
2016-10-16 10:52:00
2016-10-16 10:52:00
Valeriya Leshchenko