LCTA
LUGANO COMMODITY TRADING ASSOCIATION
Established in 2010, Lugano Commodity Trading Association (LCTA) is a non-profit organization based in Lugano.
With this association, the commodity trading companies intend to reinforce Canton Ticino's favorable business conditions and to pursue common goals, such as fostering personnel training, broadening domain knowledge, exchanging opinions and views. Furthermore, LCTA aims at developing a platform composed of commodity trading firms, shipping companies, banks active in commodity financing as well as all consultants and certification companies active in this business branch.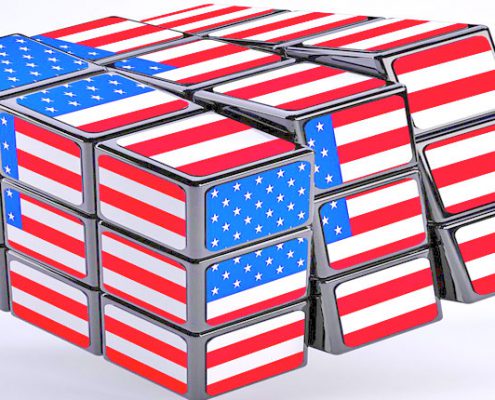 Interview with David Hamod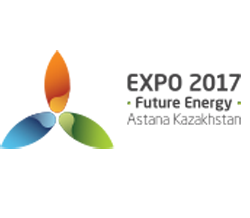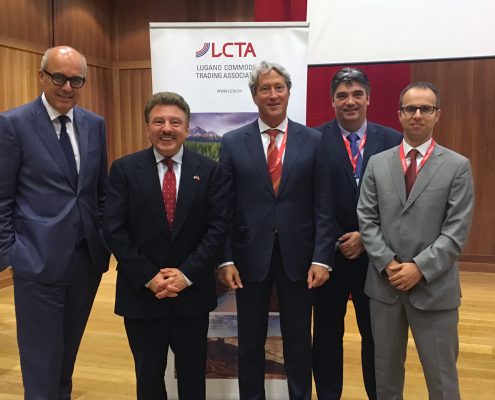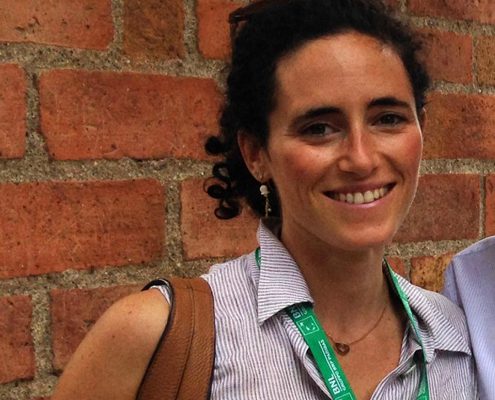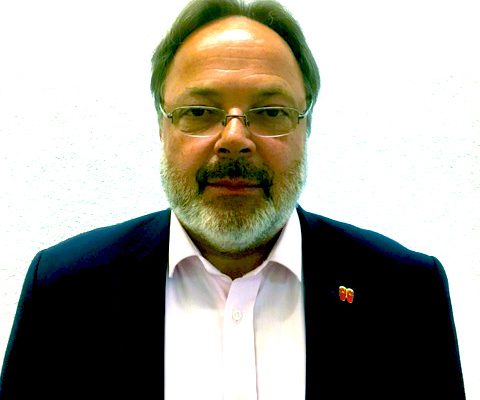 Membro di direzione e responsabile del servizio Commodity Trade Finance a BancaStato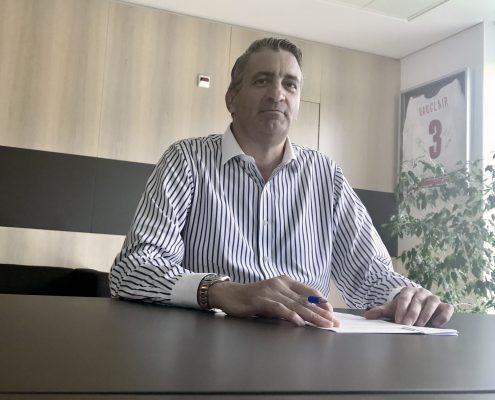 Chartering & Operations Manager, Flame SA